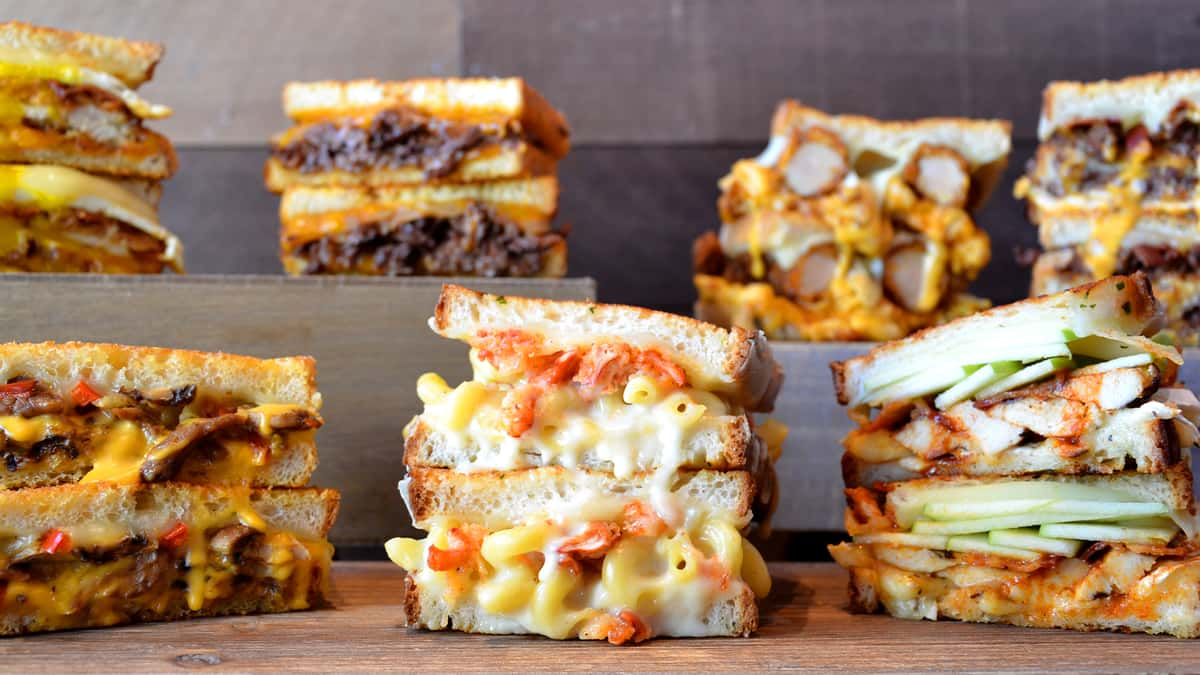 Our Virtual Restaurants
Check out our Restaurants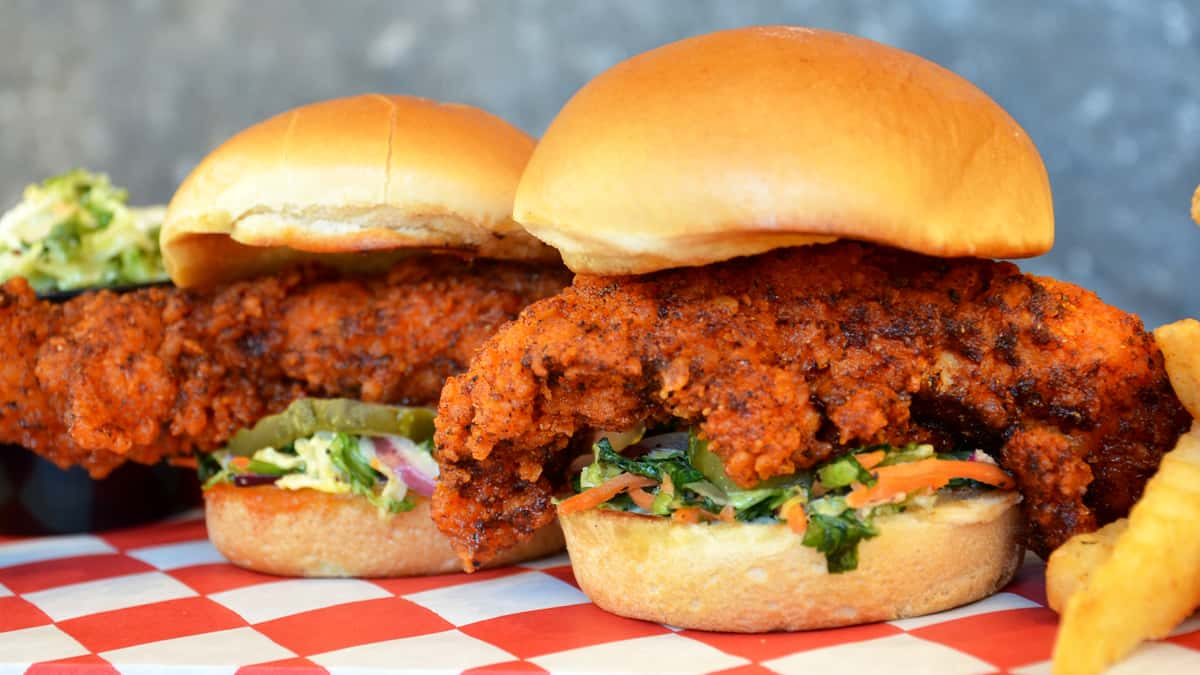 Nashville Hot Chicken Shack
Nashville Hot Chicken Shack pays homage to the traditional recipe while adding our own unique twist. Every piece of chicken is expertly seasoned with a secret blend of spices, ensuring a tantalizing combination of heat and flavor that will awaken your taste buds. From mild to extra hot, our range of spice levels caters to every heat seeker's preference.
American Grilled Cheese Company
Just like Mom used to make – only better! Enjoy classic comfort food in these less-than-comforting times with our hand-crafted, chef-inspired gourmet grilled cheese sandwiches.
Philly Cheesesteak Company
Our secret to a perfect cheesesteak lies in the quality of ingredients. We source the finest cuts of beef, ensuring tender, juicy slices that are cooked to perfection. Our signature blend of premium cheeses adds a creamy, melty goodness that envelops every bite.